Robotic Arm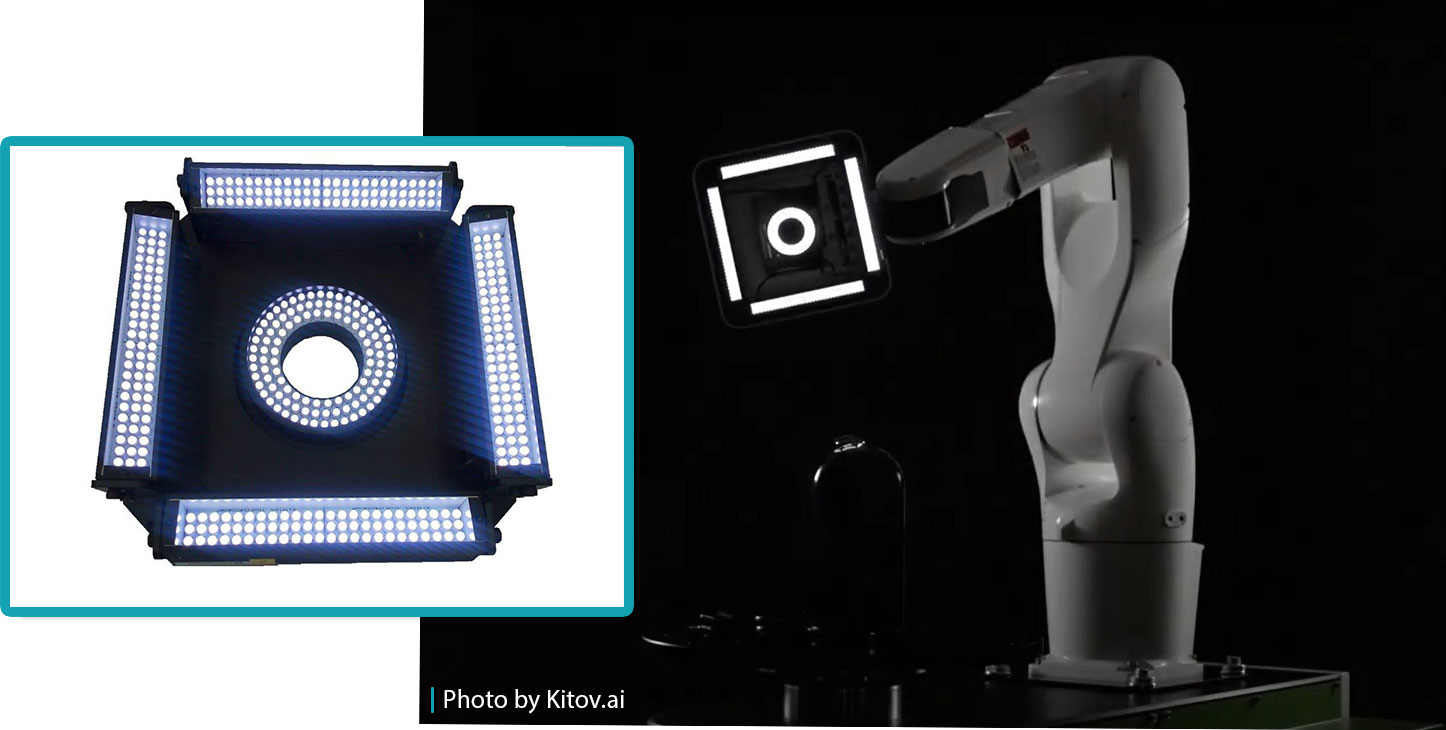 The light weighting design of the LED illumination can be applied with CCD, lens, cameras, and etc., and are available to set up with robotic arm for application.
Flat light with hollow design, large area and even lighting is the best choice for top illumination.
Design with high-power chips for space reduction, high luminous performance, high intensity, and for the purpose of price competition.
Able to evenly diffused reflection of inspection objectives and prevent the halation influence from test results.