Customization
We have a professional R & D team with more than 20 years of experience that can provide the customers with professional experience and let them obtain satisfactory solutions.
To meet all customer requests, we are able to provide our customers with appropriate solutions, from the on-site environment, demand analysis, design evaluation, small volume sample testing, to the specification confirmation, and etc.
LED chips are ordered from famous foreign manufacturers, it's unnecessary to worry about the light decay in short term.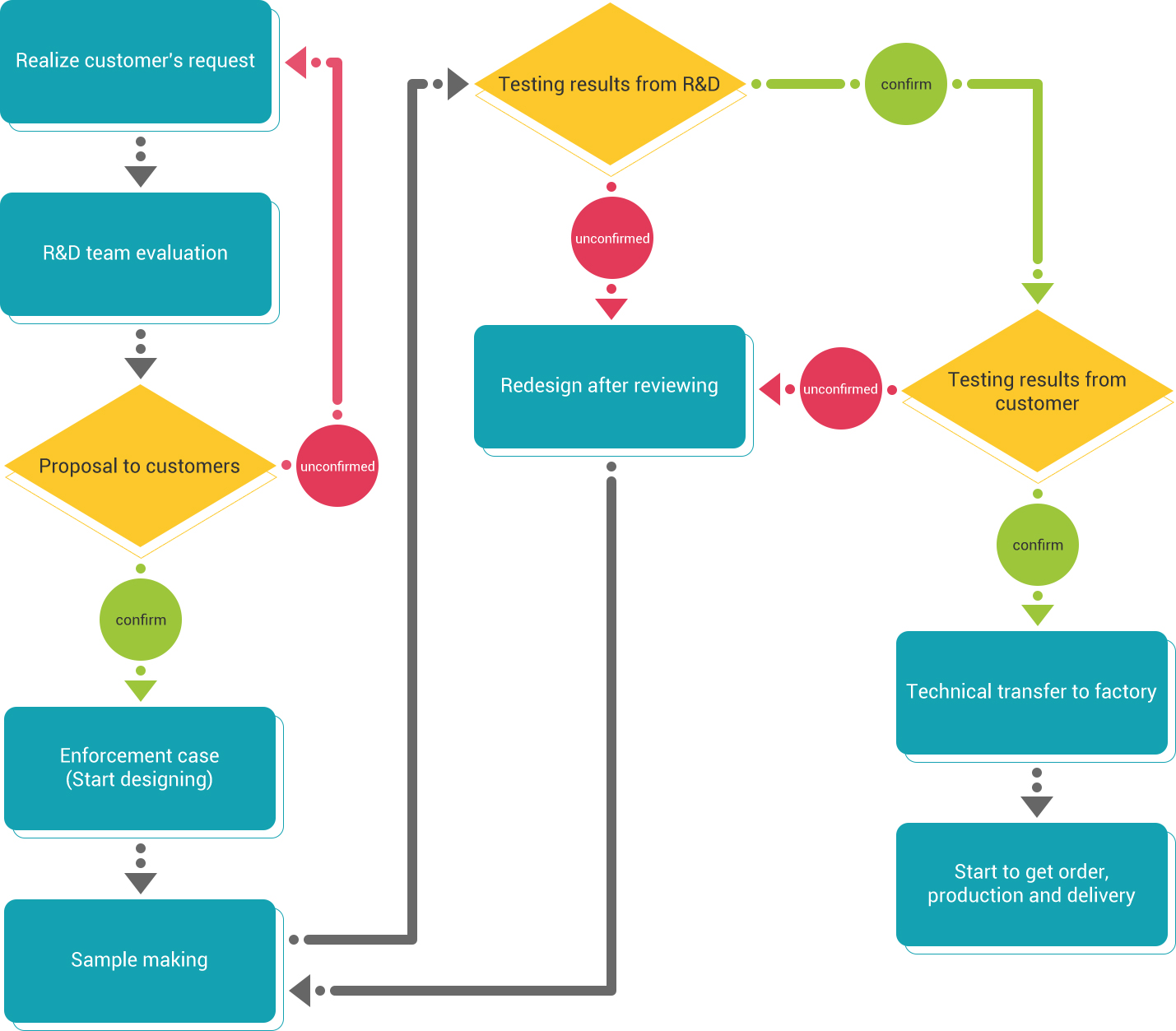 Start Your Own Project