Seeking for distributors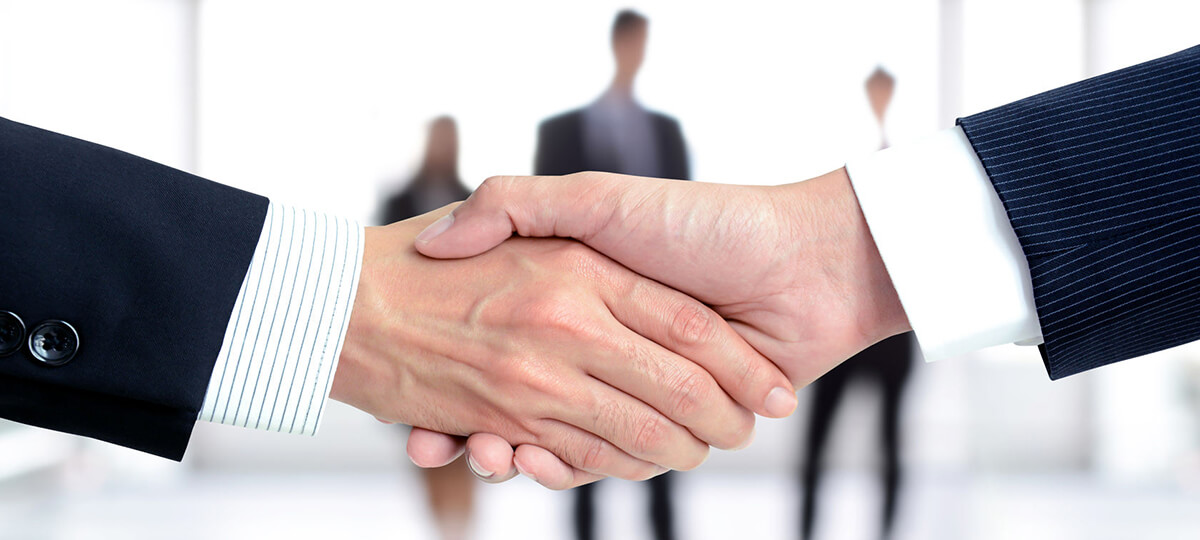 Taiwan is one of the most important equipment manufacturing countries in Asia. The equipments are visibility among the world's industrial centers. For 3AM's distributors, the business opportunities are everywhere, the development cost is relatively low, and the profit is expected.

AOI industry has the wide range of applications. Although the industry in every region has its own strength, the industry distribution is different. For such wide application, 3AM's products have the sales basis no matter you plan to promote in which country. Moreover, Taiwan's equipment is quite common in each industry all over the world. Use the original components is almost the option for all equipment users. The customers are waiting for your development and promotion.

The current market has many similar specifications, but the quality is different. The quality of MIT products is relatively good reputation. All 3AM's LED light source are designed and manufactured in Taiwan, our products have certain market share and good competition.

The LED light source is basically the consumable components for AOI equipment. The regular replacement demand and the repeat orders from customers regularly will be the basis of our long term business.

3AM's brand for LED light source has a certain reputation in AOI industry. We have solid capability of technical development, management performance, and also the accumulated brand and product reputation in AOI industry, all these will become the greatest assistance during your marketing promotion.
Partner with us